New Space!
October 19, 2014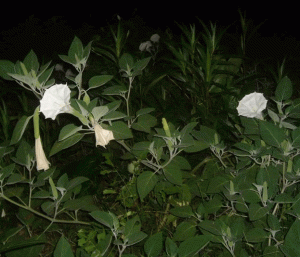 I am very excited to pre-announce the new studio for Charleston Reiki & Well Be-ing Center!  My new space is close to Charleston, but physically located in Ladson, SC.  It's very close to I-26, and right near the borders of Goose Creek, Summerville, and North Charleston.  How convenient!
Those of you who have worked with me in person have probably visited my West Ashely townhome.  The new space is a separate studio, though adjacent to my new home.  It will feature a warm, peaceful, and inviting space with soft colors and relaxing furnishings.  We'll also have a comfy recliner and a full sized sofa to make things a bit more homy!
I will be temporarily unavailable for past life regression and in-person Reiki sessions until my transition to the new space is complete.  Right now, work is underway to transform the space into the perfect studio, and also preparing my home for me to move into.  Once I'm moved and settled, and the studio is ready, I will resume those services!  I apologize for any inconvenience, but I know it will be worth it.
I will also be introducing a variety of workshops and other gatherings in the new space beginning early 2015.  We'll have meditation circles, Reiki shares, Reiki training workshops, and much more!  Most of you have not likely thought about New Year's Resolutions yet, but now is the time to start planning before your calendar (and mine!) fill up.  Plan for 2015 to be designated for a healthier you, and to attend the workshops whenever possible, and/or work with me long distance if you're not in the area or the timing is inconvenient for you.
Not nearly as great of an announcement but of interest to many of you as well – I am about to announce officially my distance Reiki packages.  Receive 10-15% off regular session rates by purchasing in blocks of 8 sessions, to be used twice weekly for four weeks.  Or contact me to customize a package that best suits you personally!
I am so excited about the new studio and would love to share this image with you, showing the new exterior nearly done!